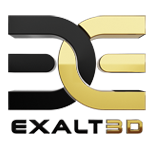 Enhance and personalize your products with 3D

Dazzle your customers

Generate more sales

Transform your business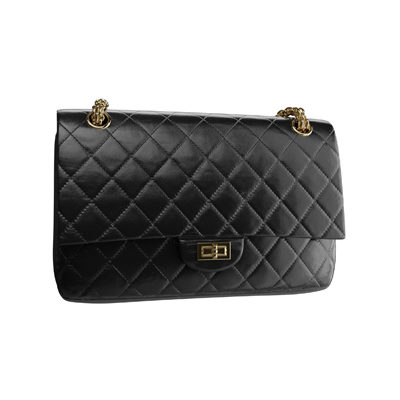 Your products more beautiful than ever
We create photorealistic 3D images for each of your products. Your products are modeled and sublimated.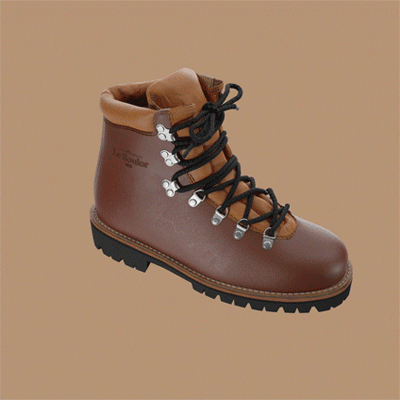 Our product configurator allows 3D visualization and customization in a simple and intuitive way for your customers.
Optimal distribution on the internet or in retail

Our technology enables rapid dissemination of complex and photorealistic 3D models.






Why use 3D for your business?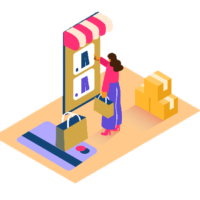 By offering an immersive and unique shopping experience to your customers, you improve your conversion rate. The quality of the visual experience generates up to 40% more conversions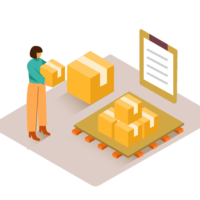 Decrease return rates by 50%
A 3D product configurator guarantees a faithful representation of your products and reduces your return rate by up to 50%.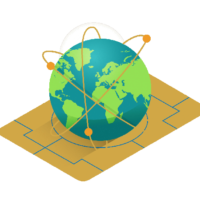 Accelerate and facilitate time to market
Our photorealistic 3D makes it possible to market products that are not yet manufactured or that are not in stock.

E-commerce integration
WooCommerce, Shopify, Magento, Prestashop




360 ° customizable player