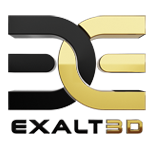 Enhance your real estate products with 3D

Dazzle your customers

Generate more sales

Transform your business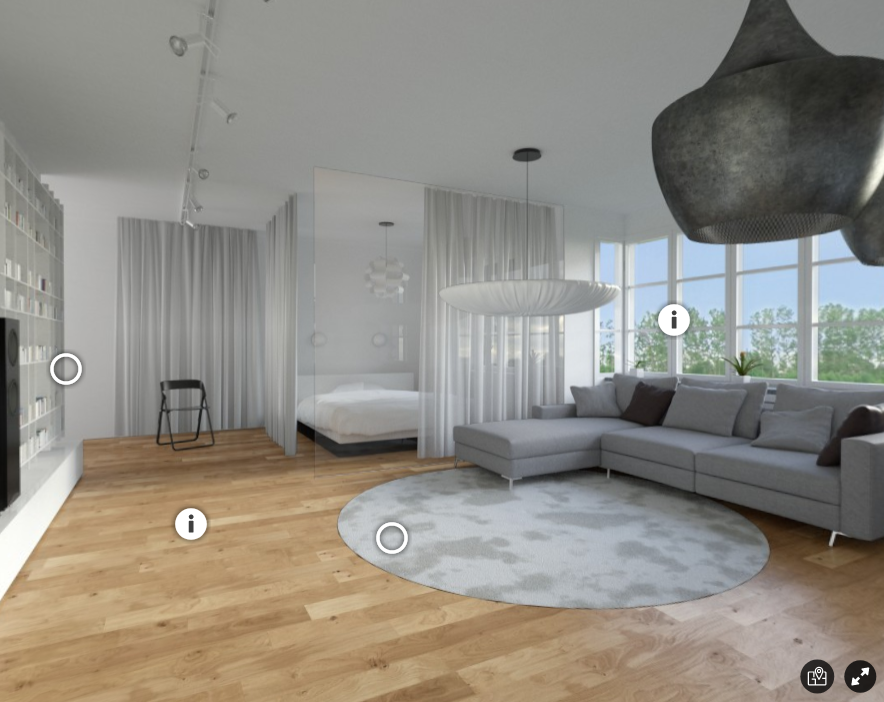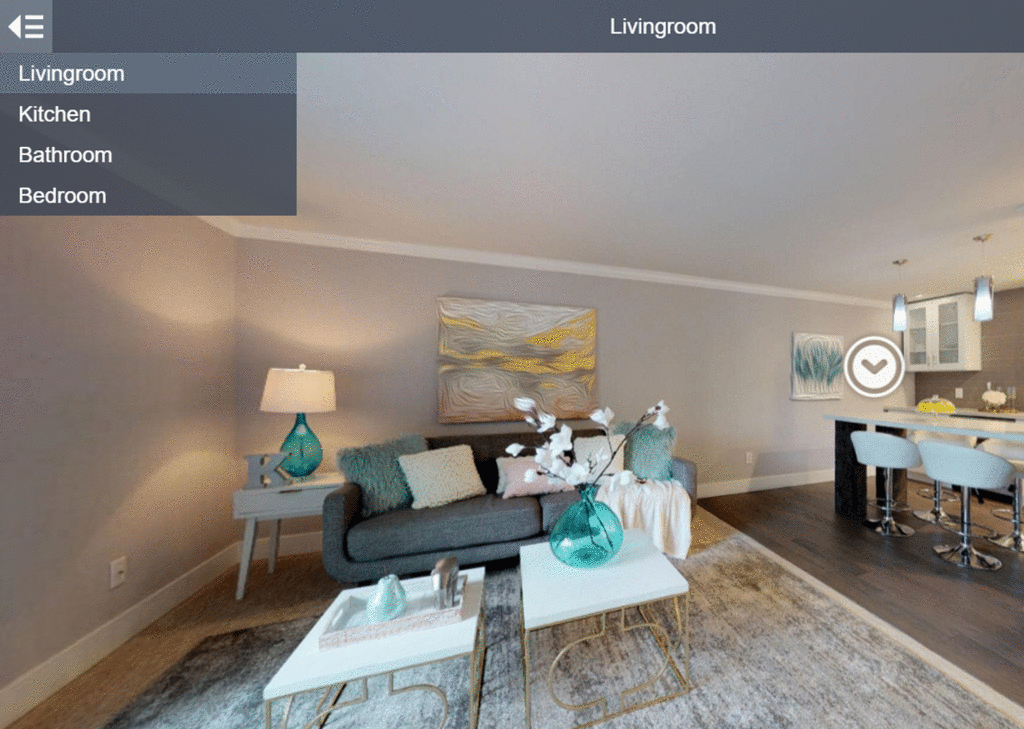 Real estate as if you were there
Immerse your clients in your real estate, offer virtual tours online or in showrooms. Virtual tours are a sales support tool that allow a photorealistic visualization of real estate so that your customers can see themselves in their future habitat.
The apartment configurator allows customers to offer different atmospheres of the same apartment with the possibility of choosing options for customizing and decorating spaces.
The apartment configurator also allows quotes to be drawn up, including for TMA (Modifying Development Works).

Why use 3D for your business?
Boost your sales by offering an immersive experience.

Speed ​​up and facilitate time to market. Qualify your prospects before the first visit.


Offer innovative communication tools that promote interactivity and the act of purchasing.


Configuration of spaces including for TMAs

Multi-account seller management


Perspective, ground plan, 360 ° view


Insertion into an existing environment
3D for all types of real estate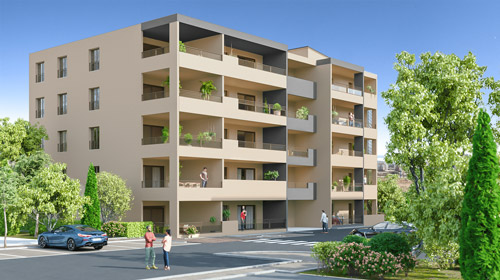 We offer a sales support tool that allows you to make an online virtual visit of the goods. The visit can be enhanced with information detailing the services and informing the visitor of important points.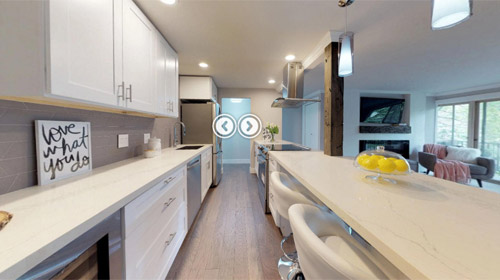 To boost your sales and real estate rentals, we deliver a virtual tour ready to be integrated into your website.